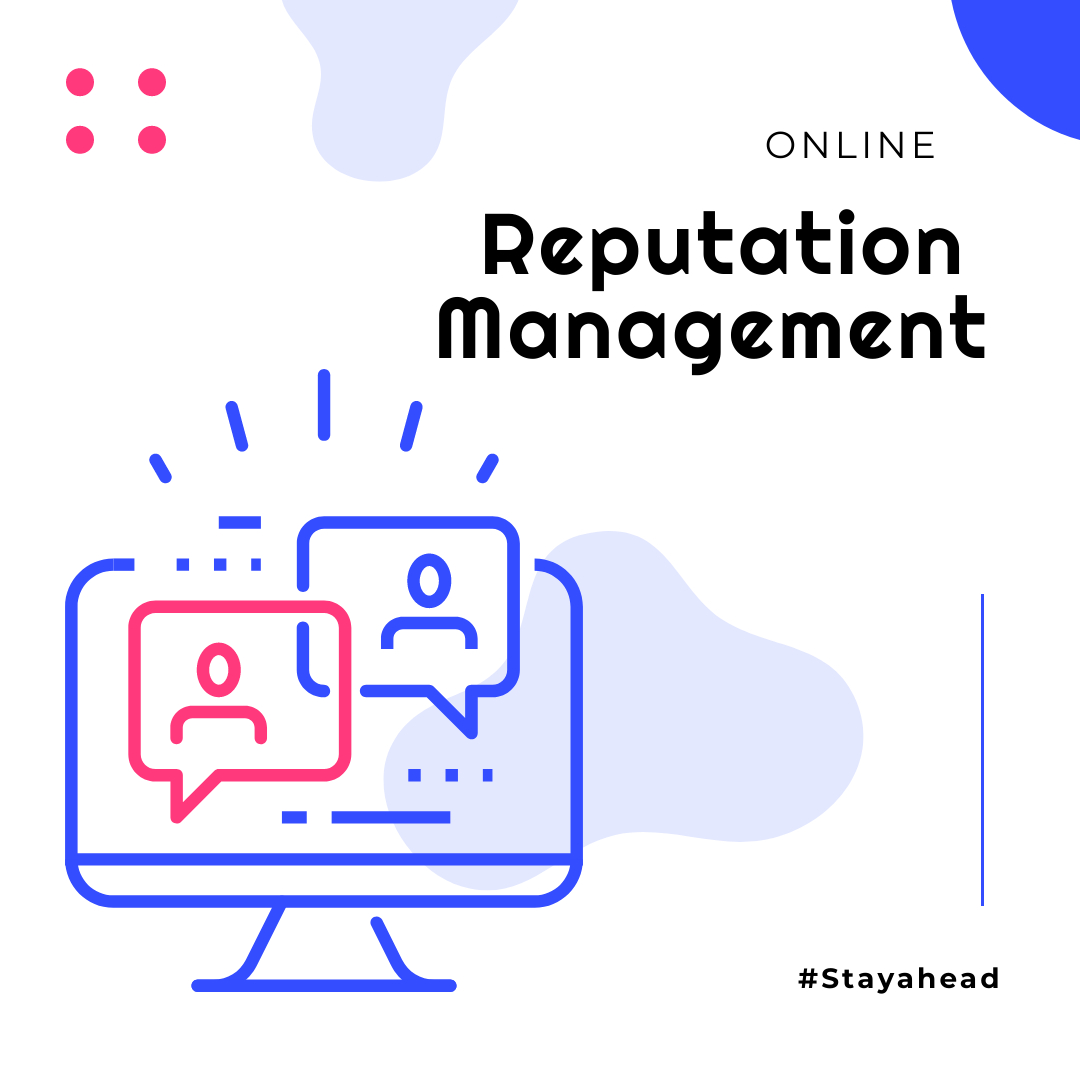 Reputation management is a relatively new field in Kenya. It used to be a preserve of PR agencies, but that was before the prevalence of Social Media and Search Engines. Whether you are a personality, a brand or a small business, you would benefit by being in charge of your own story on the internet.
According to searchengineland, over 70% of purchase decisions start with a search, factrics-marketing places it at 89%.
Generally speaking, that is three-quarters of anyone who wants to do business with you, first checks you out online.
In Kenya, we have seen a number of brands get destroyed in the past few months.
The first one, the airline Silverstone Air, if you go on Google, this is what you will find after the Ads.
Silverstone Air reputation onlinen
The second one and more recent is the Nairobi Women's Hospital.
The net effect of such content is harmful to a brand. We know that the internet never forgets, which means these stories will always be there when anyone searches for these brands.
n
My work as an Online Reputation Manager is to first find out exactly where your brand stands by researching widely using your most popular keywords. Once we have the results, then we working on getting the positive reviews to stand out more while assisting you to work on the not so good reviews.
My goal is to make every potential client meet your best impression first and thus they will tend to want to do business with you other than your competitor.
When is the right time to do Online Reputation Management?
Now is the time, it is always better to cut the hay when the sun is still shining. Because the rains always come.
Contact me below for a consultation on your Online Reputation needs.